Get Coached
Personal One on one coaching to take the limits off and unleash life's possibilities
Gain Access
Receive proven strategies to improve yourself and increase your wealth
Boost Health
Take your mental, physical, spiritual, emotional and overall wellbeing to new heights
About Me
A little introduction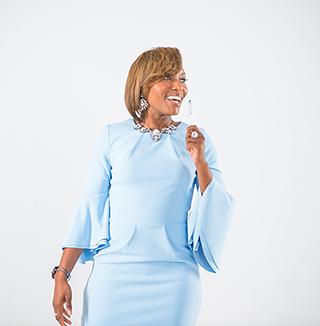 ACTION Coach
There are no limits, and the possibilities are endless, and as your ACTION Coach,​ I'm a living witness! I AM passionate about building foundations for growth, wellness, and prosperity. I maintain a focus on community and philanthropy​​​ and love supporting friends, family, community, and partner organizations. When I am coaching and speaking it's all about "Making It Happen! How quickly will you take ACTION? This is where success dwells in the quick implementation. Coaching allows me to share knowledge, experience, and strategies about the critical process of building strong individuals and businesses with you. I have seen the power of connecting with you where you are and coaching you to grow personally and professionally with strategies that improve your life structures, financial well-being, health, happiness, and personal endeavors so that you can thrive!
Ultimately, it's about Building A Better YOU!
Speaker
Speaking comes naturally to me and I believe in the power of communication! Regarded as a powerful speaker and influencer, I have presented across a range of industries, for events, award shows, as a panelist, emcee or main attraction and on subject matters including philanthropy, health and wellness, entrepreneurship, and of course Building A Better YOU! Let me know how I can add value to your next event.
Media Figure
As the owner of CReed Global Media & Production (CGM) in Houston, TX, I am forging my own path in the media world, making my own rules, and providing opportunities for YOU to WIN. I host The Centrell Show in my very own CReed Global Studios and in venues around the world with thousands of viewers worldwide. I've enjoyed the honor of conducting red carpet interviews for movie premieres, conferences, and more; interviewing global influencers including Chef Zac Kara, Actress Erica Shaffer, Houston Congresswoman Sheila Jackson Lee, Samaritan's Feet CEO Emmanuel "Manny" Ohonme, entrepreneur/socialite Bethenny Frankel, and movie producers Rhyan Lamarr and Angela White; just to name a few. And that's just the beginning!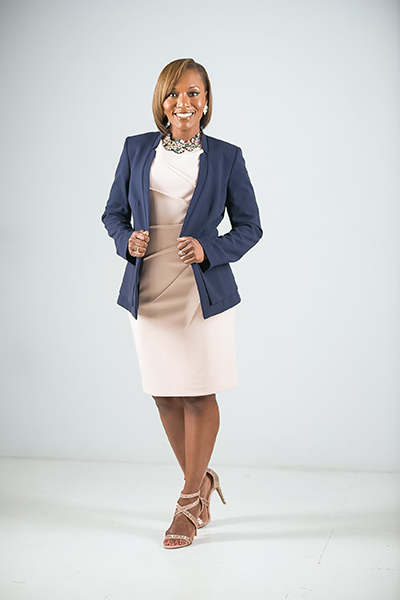 My Approach
As your ACTION Coach, I want to know your goals, dreams, passions, aspirations. Our foundation begins there by opening the possibilities. Then we move into what could be holding you back from fully realizing what you desire. We set a plan and then we take ACTION and watch your dreams, goals, passions, and desires become a reality!!
Let's Make it Happen!
Amazing personality, inspires, definitely the person you want to learn from.
~ Muriel Caro
Centrell Reed is exceptional, effective, and operates in a spirit of excellence.
~ Timothy Jones
Centrell has a lot of wisdom that you can use and principles to apply to your business, to your relationships, to your finances and watch things happen! She's an ACTION Strategist! Let me tell you something this is ACTION!
~ Tosha Evans
In the News
Write-ups, accolades & events
AWARDS / HONORS / CERTIFICATIONS
2014 – Present – Board of Directors – Girls on the Run Greater Houston
2018 Twice Nominated as a Game Changer – She Said, She Led, She Is
International Focus Magazine 2019 Monthly Contributing Author – Media Moment
2019 International Rising Star Award – Global 7 Awards Gala Honoree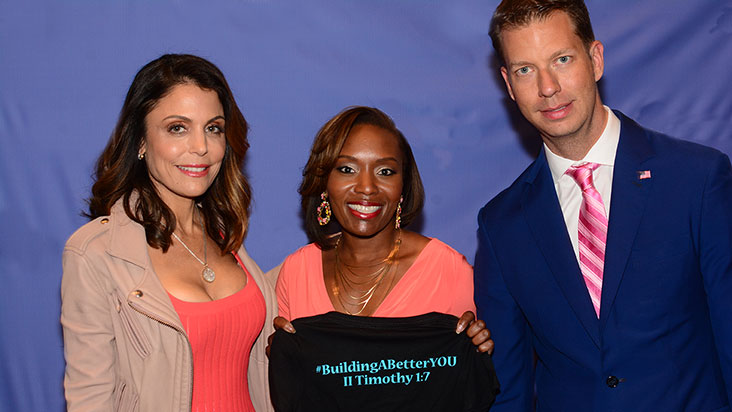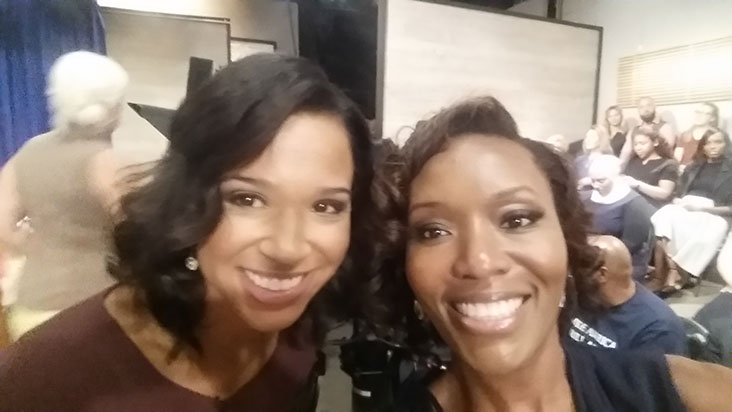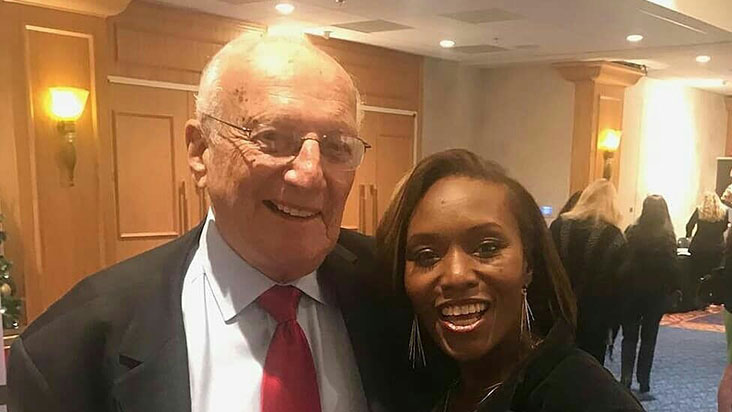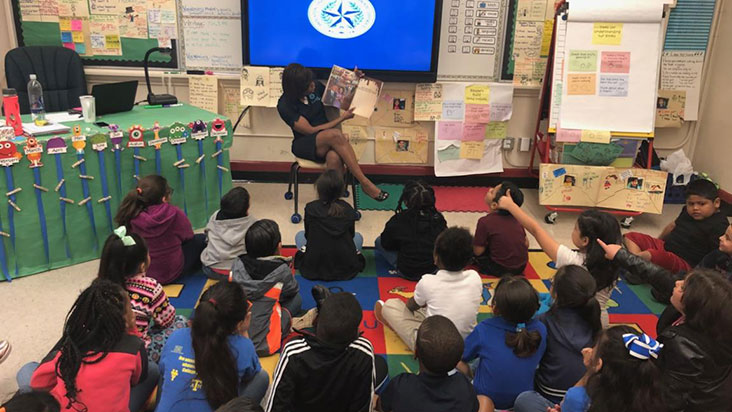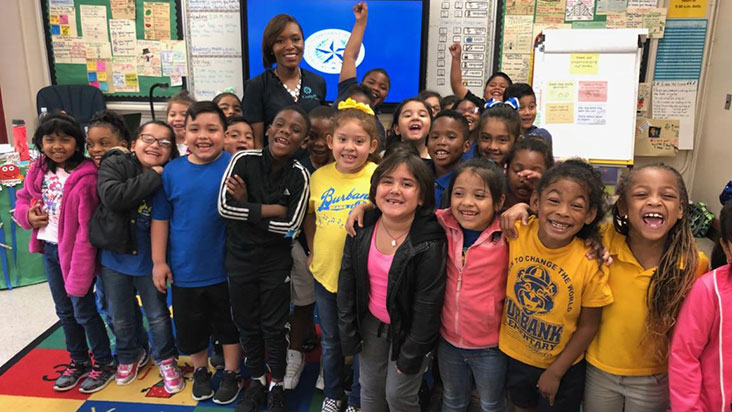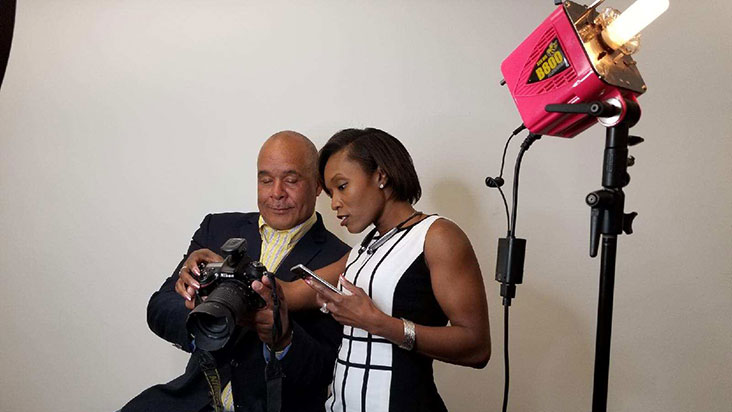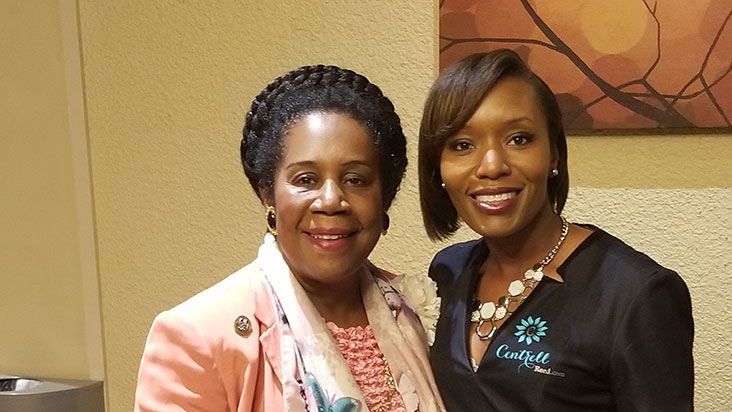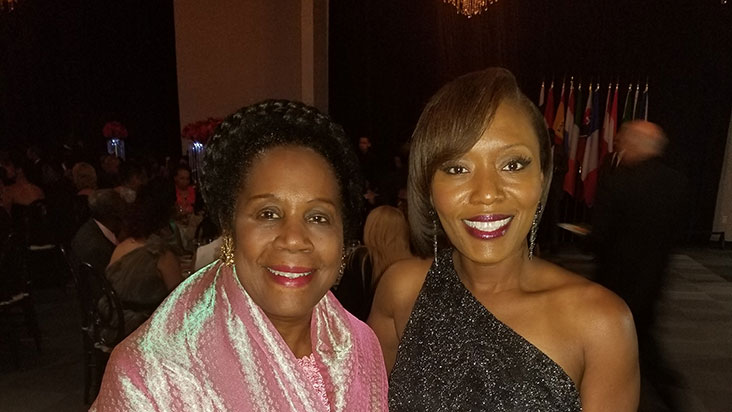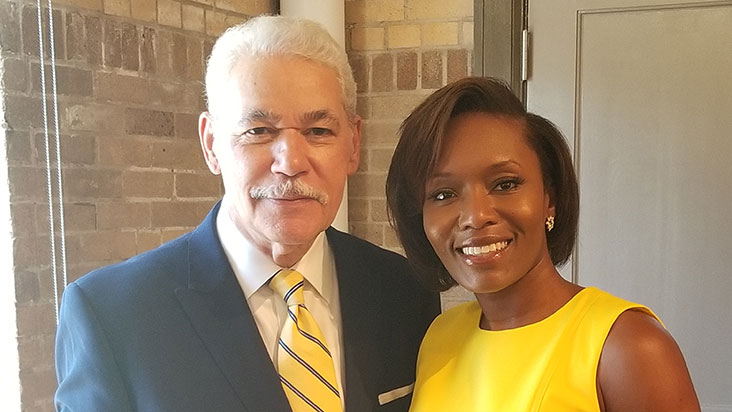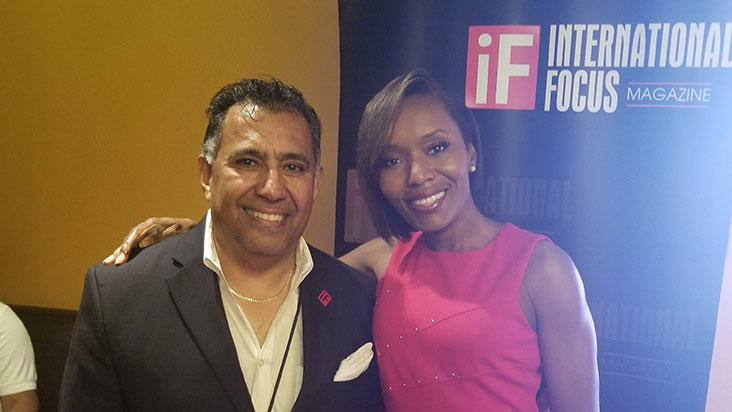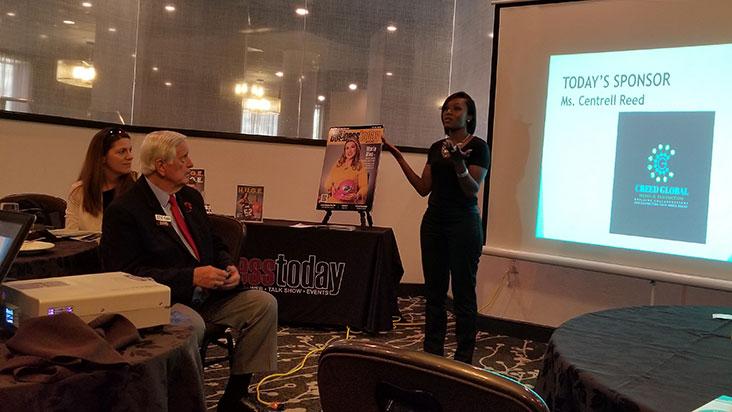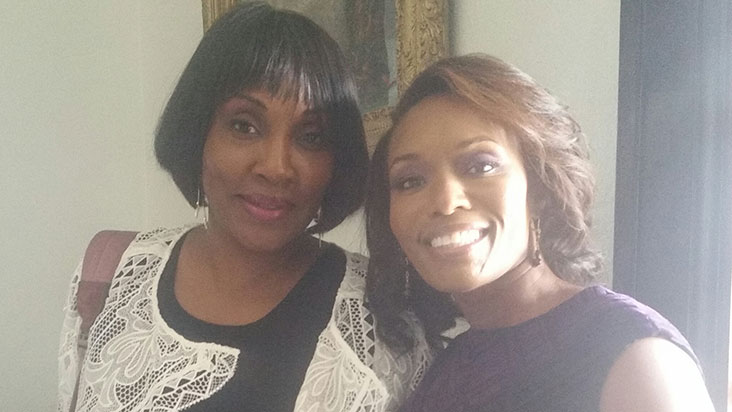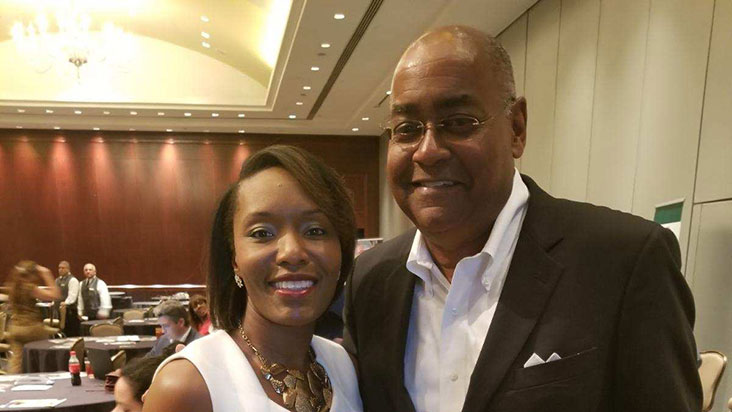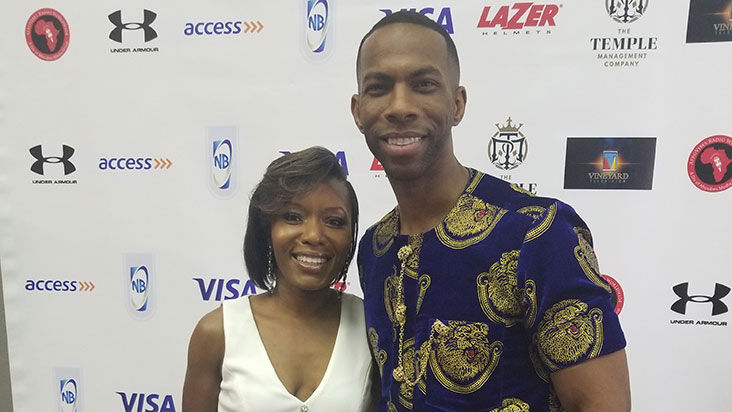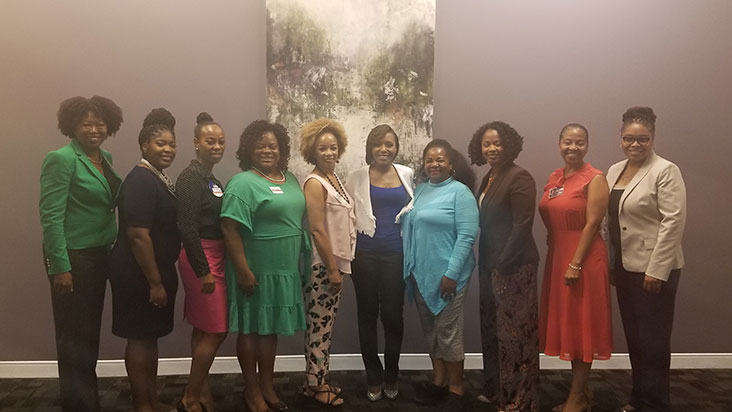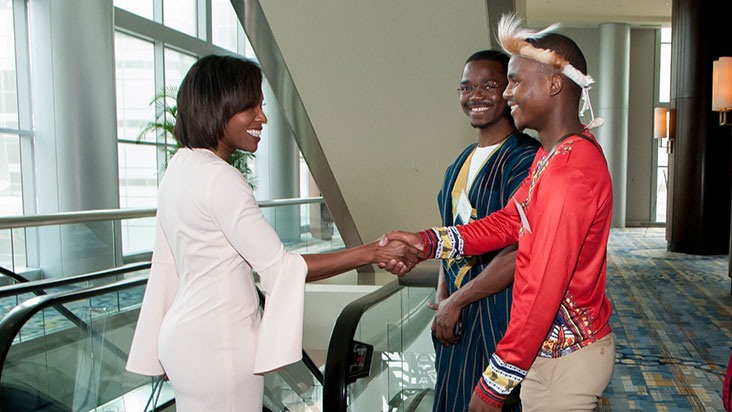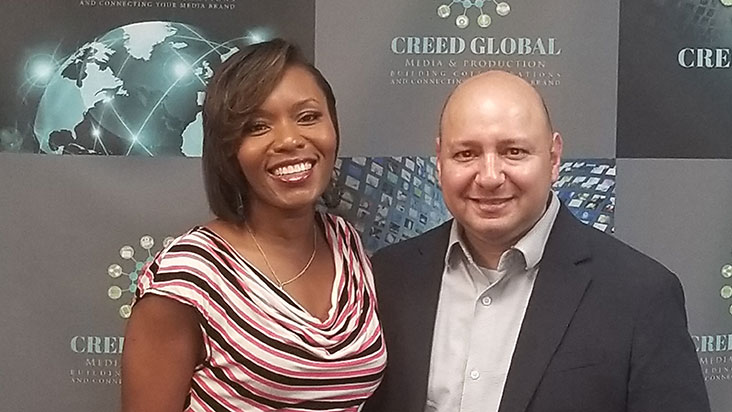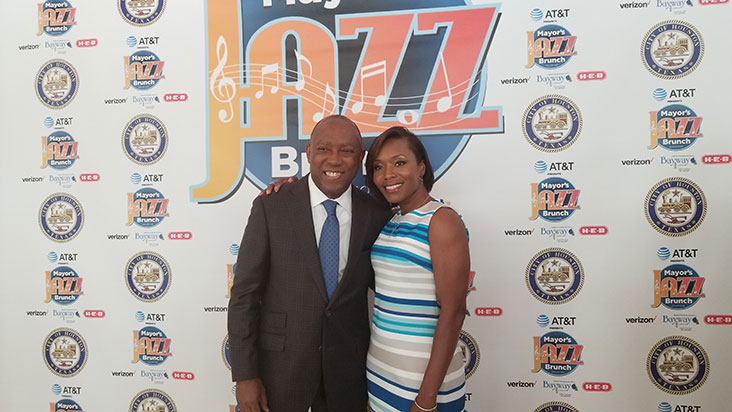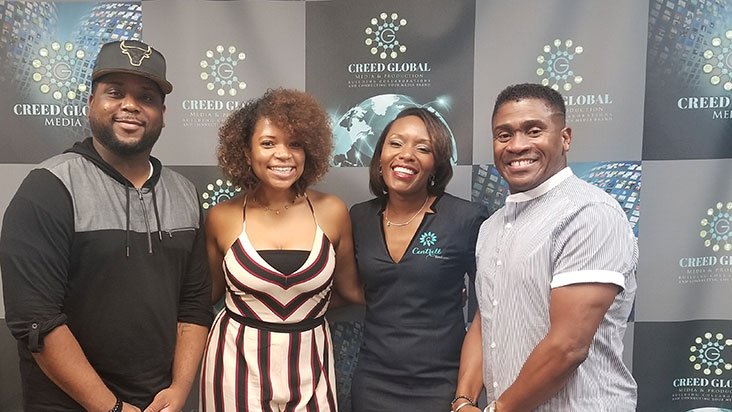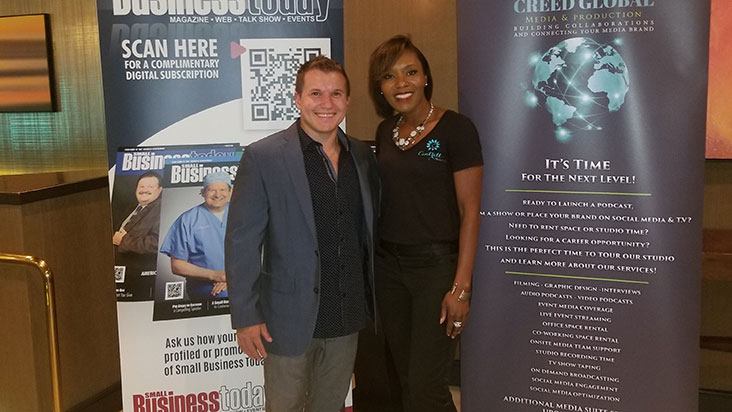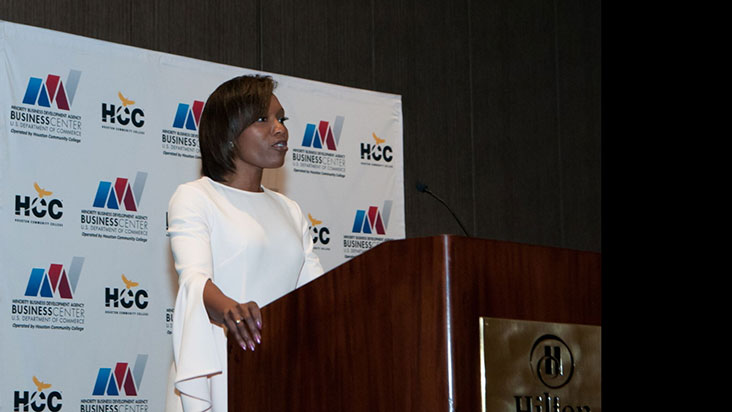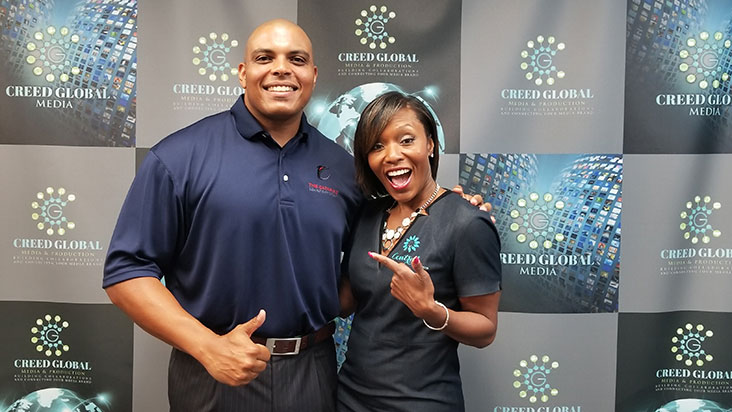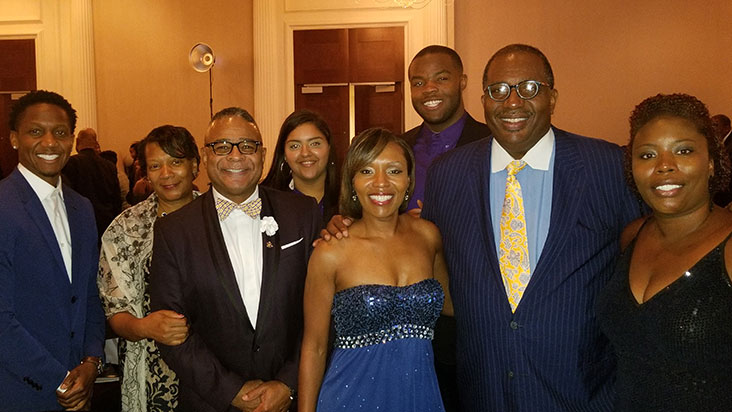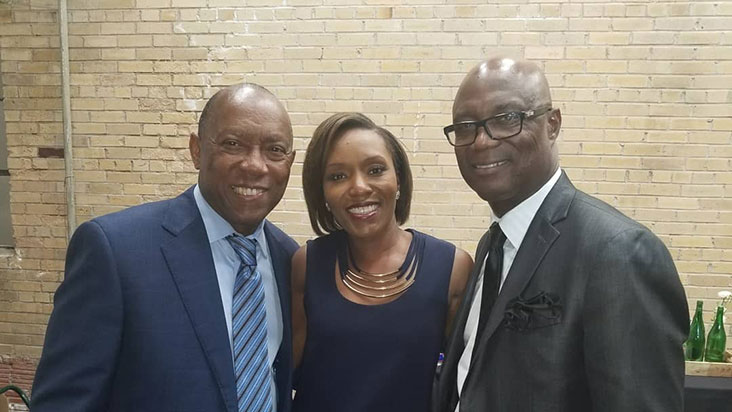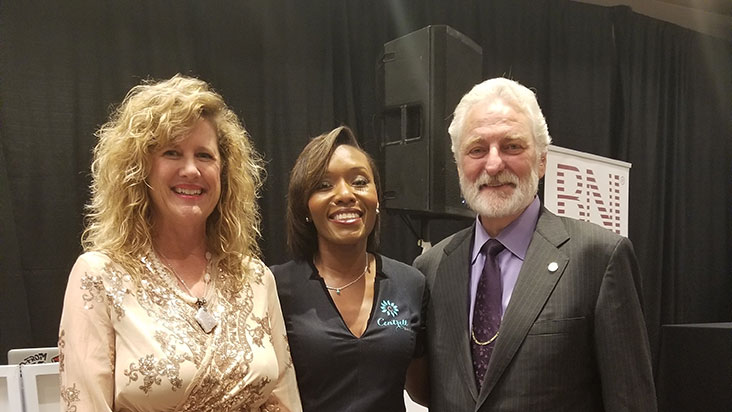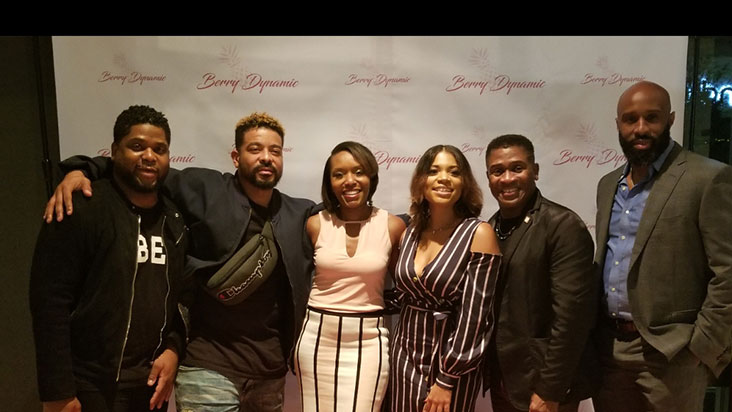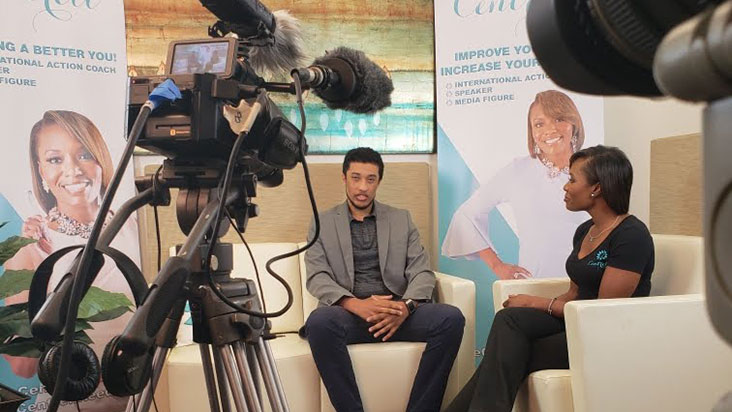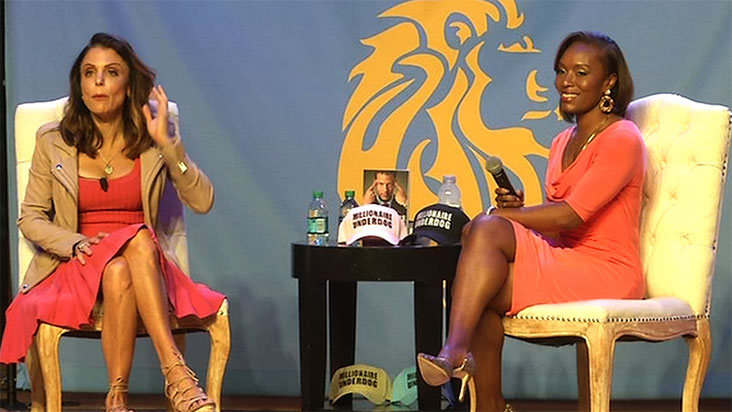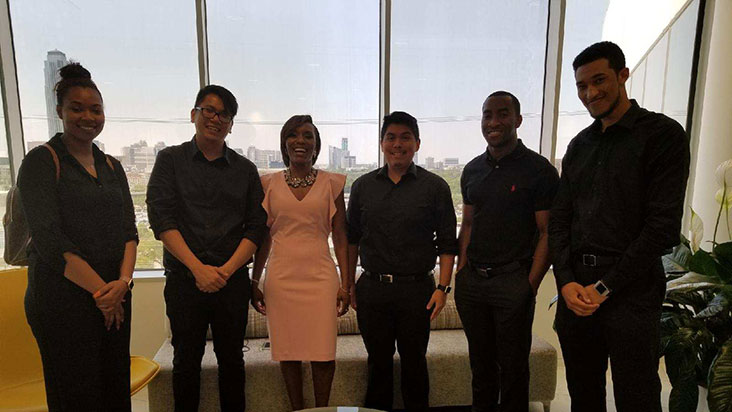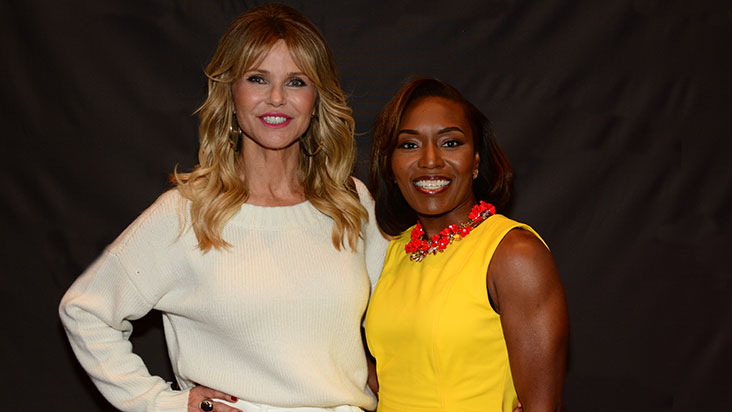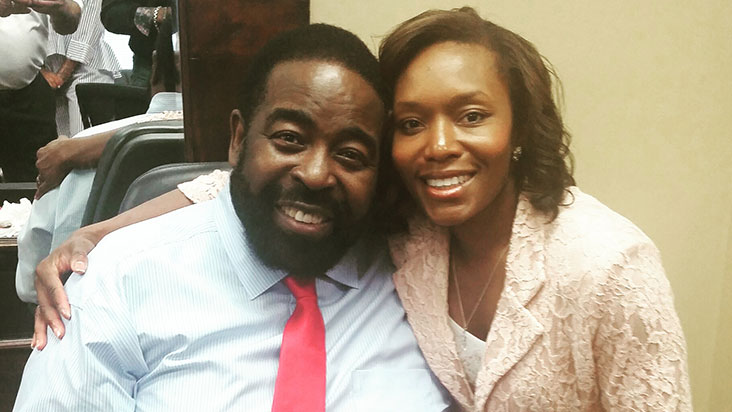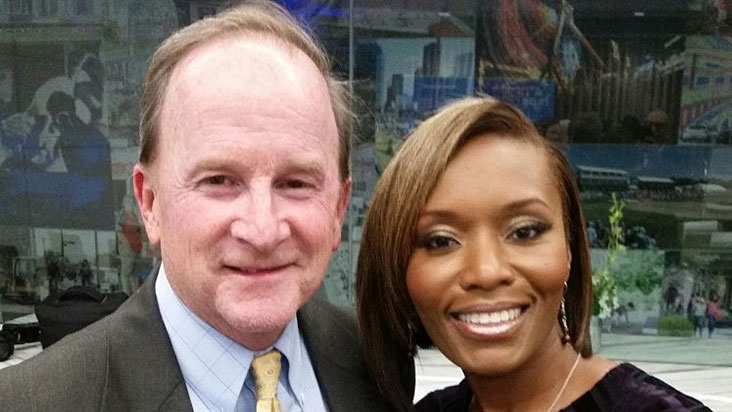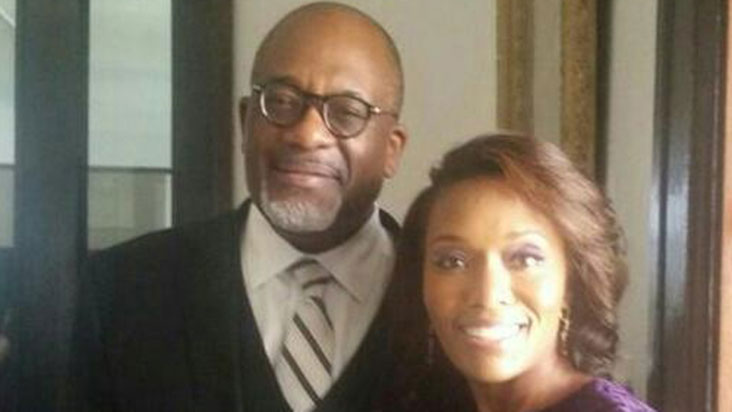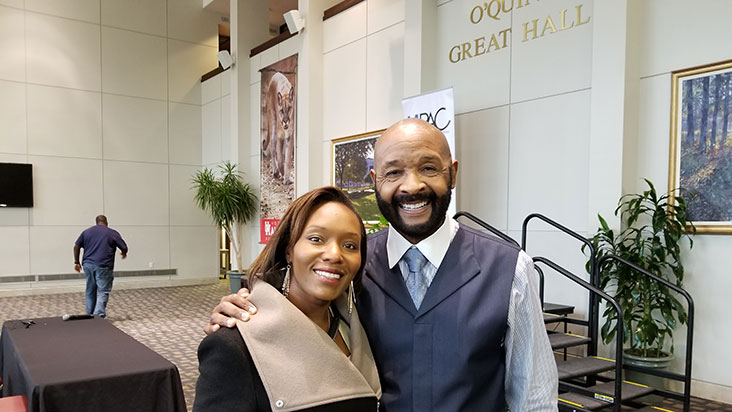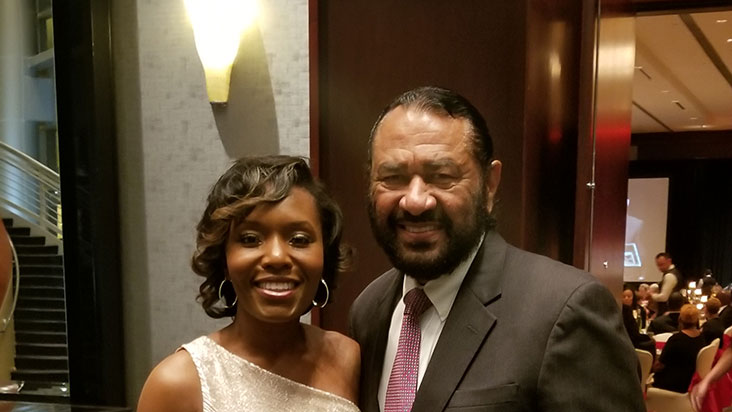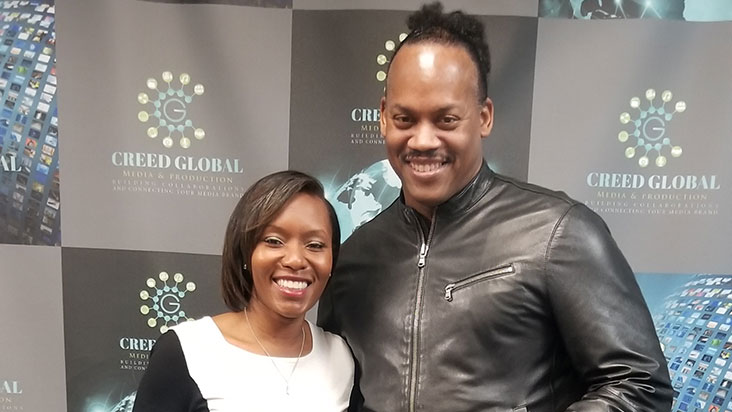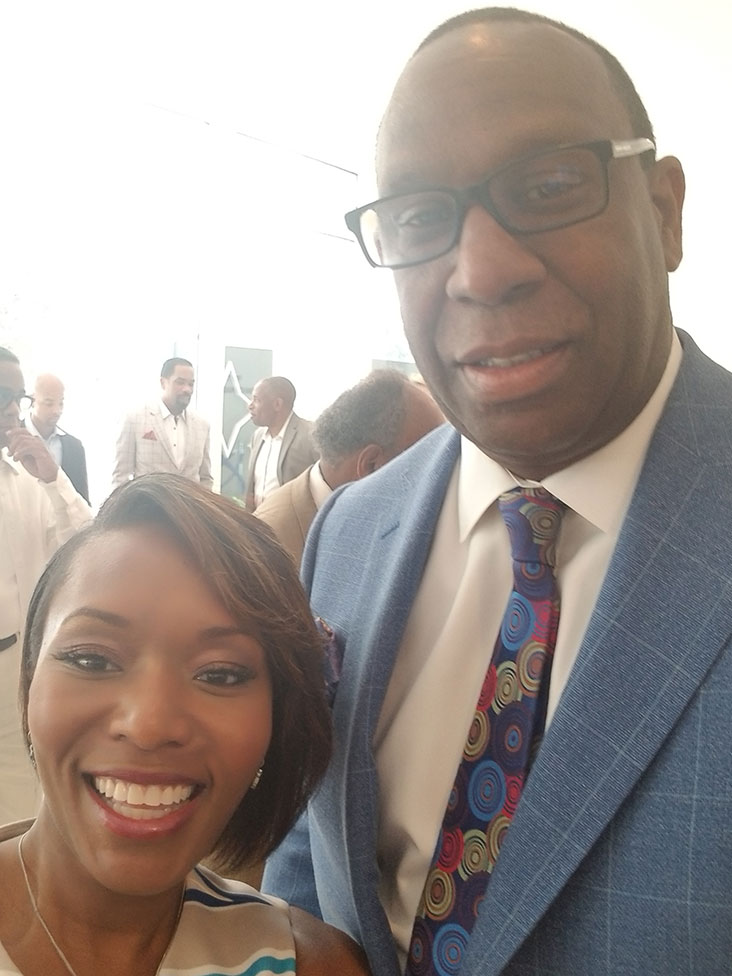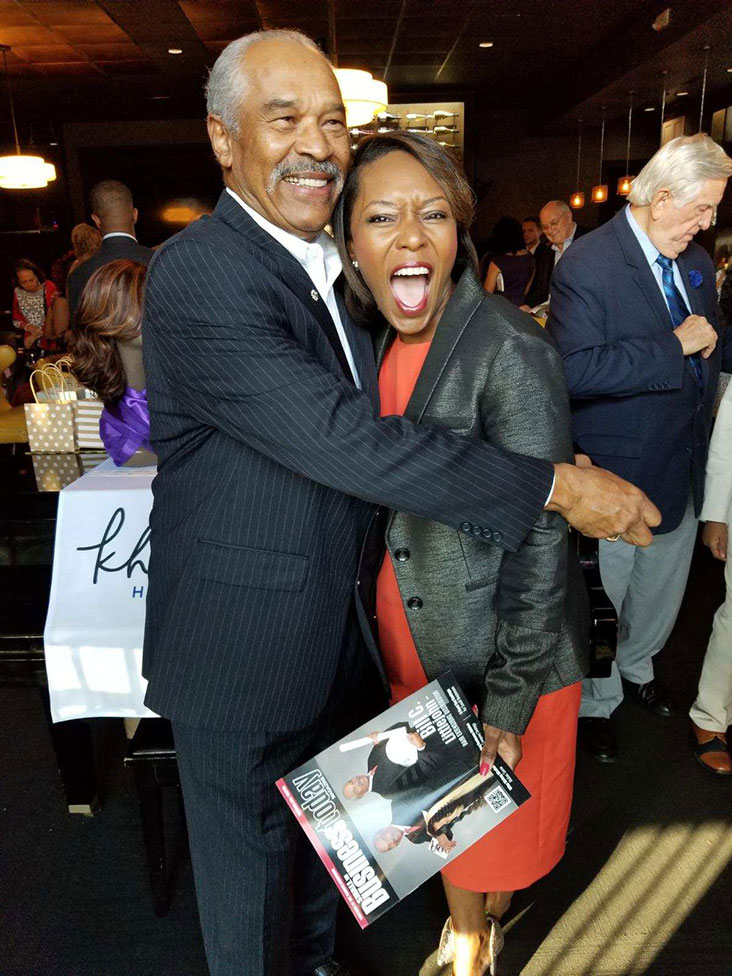 Contact Me
Ask a question or book an appointment below.